About Us
Nestled in a 25-acre wooded retreat, The Spa at Forrestal boasts a 15,000-square-foot facility inside the Princeton Marriott in New Jersey. Find the ideal escape for refreshing your body, mind and spirit.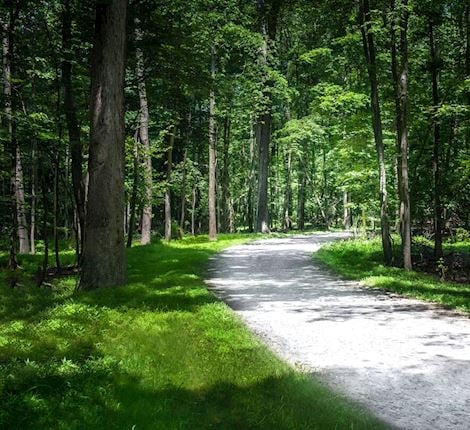 Location
100 College Road East, Princeton NJ 08540
Thursday - Sunday

9am - *6pm
Closing hours are subject to change and spa services are based on availability.
Advanced reservations are recommended.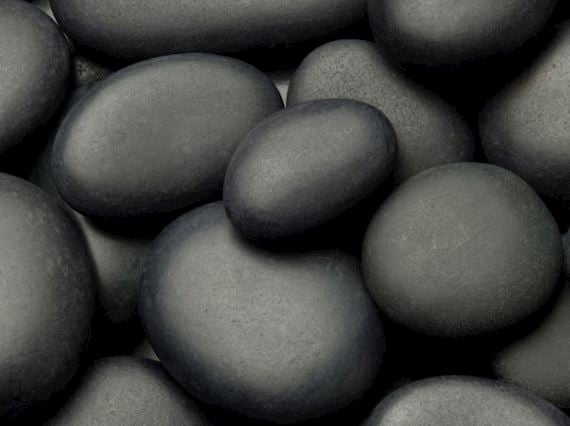 How To Spa
Arrival
Please arrive 30 minutes prior to your scheduled treatment. Late arrivals are subject to shortened appointment times at the same rate.
Reservations
We encourage our guests to schedule appointments in advance to ensure your preferred treatment or therapist is available. Please contact the spa directly or reserve online. All reservations require and must be secured with a major credit card and telephone number at the time of booking.

Communication
Please inform us of any health concerns or pregnancy at the time you reserve your appointments. Whether it is the pressure level of your massage, to the lighting in the room. Communication is essential so we can ensure you the best experience that fit your needs.

Manicure & Pedicure Treatments
We kindly request for our guests to arrive with natural nails, free from any existing gel, shellac, acrylic and/or hard gel polishes on your hands or toes. Additional timing for a removal service is required, and additional charges will incur if you would require any removal. We cannot guarantee removal for any hard gel or acrylic polishes.

Age Requirement
Spa guests must be a minimum of 18 years of age to utilize the entire spa facility and receive all spa treatments offered. Minors 16-17 years of age may receive facial services with written consent and supervision from a parent or guardian.

Cancellations
In consideration of our therapists and other guests, please contact the spa directly 48 hours prior to your appointment to avoid being charged 100% of the service price applied to your credit card.

Gratuities
For the convenience of our guests, we calculate a 20% service charge to all spa services upon checkout. Base pricing listed on our website or brochure does not include state tax or gratuity. Our therapists receive 18% of the service charge. If you would like to add any additional gratuity, you may do so by using a credit card, room charge or cash. Any Spa Concierge can assist you.

Spa Ettiquette
The Spa at Forrestal is an oasis where you can retreat, relax and renew. For the courtesy of our guests, we ask that you leave your cellular phones or other electronic devices in your room or at home. We also request all valuables are either left home or locked in a provided locker to keep safe. The Spa at Forrestal does not assume liability for lost, stolen or misplaced items.

Amenities
Our spa offers both sauna and steam rooms which are located in our men's and women's full service locker room facilities. We share our glass-enclosed indoor pool and fitness center with the hotel. Spa guests have access to the shared pool facility and fitness center for the duration of hours the spa is open on the day their service is scheduled. Come relax, rejuvenate and receive the full day experience at our hotel & spa.
*Please note, Spa lunch is not available due to food/beverage pool area restrictions. We appreciate your understanding.