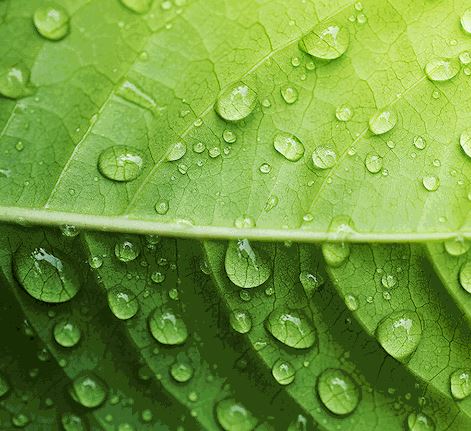 We're here to pamper you with an undeniably, relaxing experience. Our treatments are designed to address every facet of the body-mind connection, staffed with the best experts in their fields.
Thursday - Sunday

9am to 6pm

*Advance reservations for spa services are recommended.

The Spa is not offering all service amenities at this time.

Please call the Spa directly for the most updated information & to reserve your appointment.

*Sauna & Steam Room amenities are unavailable until further notice.